about

us
The team that helps you learn.
Our mission is to allow learners of all ages the chance to receive a bespoke, thoroughly individualised way of learning. To us, it doesn't matter a person's age, background or current academic level. We are here to help. We are your team.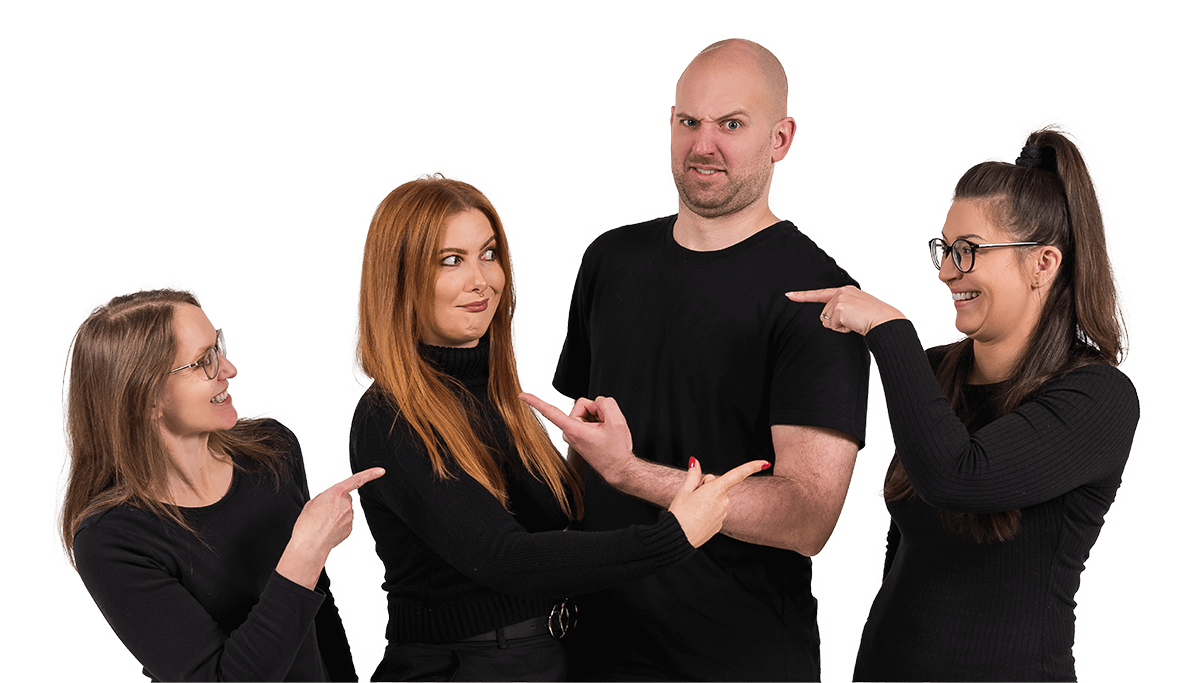 Cast your mind back to 2016. The UK had just voted in favour of Brexit. Donald Trump won the Presidential election. Mercury made a rare appearance between ourselves and the Sun (we missed it too). But for all the drama, news stories and festivities that 2016 brought, no moment was as defining as what happened in a small part of Cheshire – The birth of TutorRight. Okay, we might have over-egged that slightly – but it was pretty big news for us!
From 2016 right through to the present day, TutorRight and its team have been providing industry-leading tuition for students across the North West and even abroad! The company ethos is simple – 'Every Child Deserves A Quality Education'. We know that many parents and students can feel let down by the education system. Sometimes it just doesn't meet the demands of the individual. We also know how hard the vast majority of teachers work to give the best teaching practice they possibly can – but often policies, procedures and large class sizes tend to scupper even the best intentions.
So, from day one, we've delivered bespoke education that focuses completely on our learner's needs. We're happy to take sessions online or face to face, simply to provide each and every individual with their preferred style of delivery. It's not enough to just get by. It's absolutely essential to us that we do our best for you.
Our Team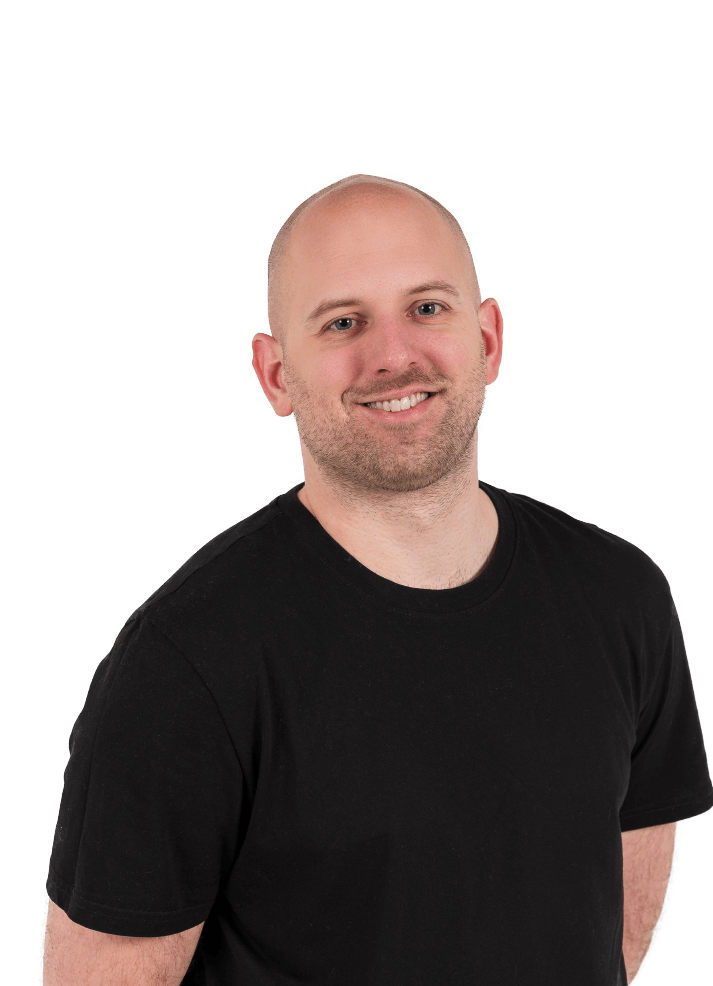 Chris Walsh
Company Director
Wearing the captain's armband, Chris' role is to guide and shape the direction that TutorRight takes. Having taught in mainstream education at schools in Warrington, Runcorn and Liverpool, Chris finds it impossible to resist getting involved and regularly takes classes in schools – any excuse to talk science! At school, he always had a passion for education, but it wasn't until university that the dream of playing football professionally was shelved for the shining lights of teaching. It has nothing to do with being blessed with two left feet!
Fun Fact about Chris – "I am the first to get up on karaoke! You provide the mic, I'll butcher the song!"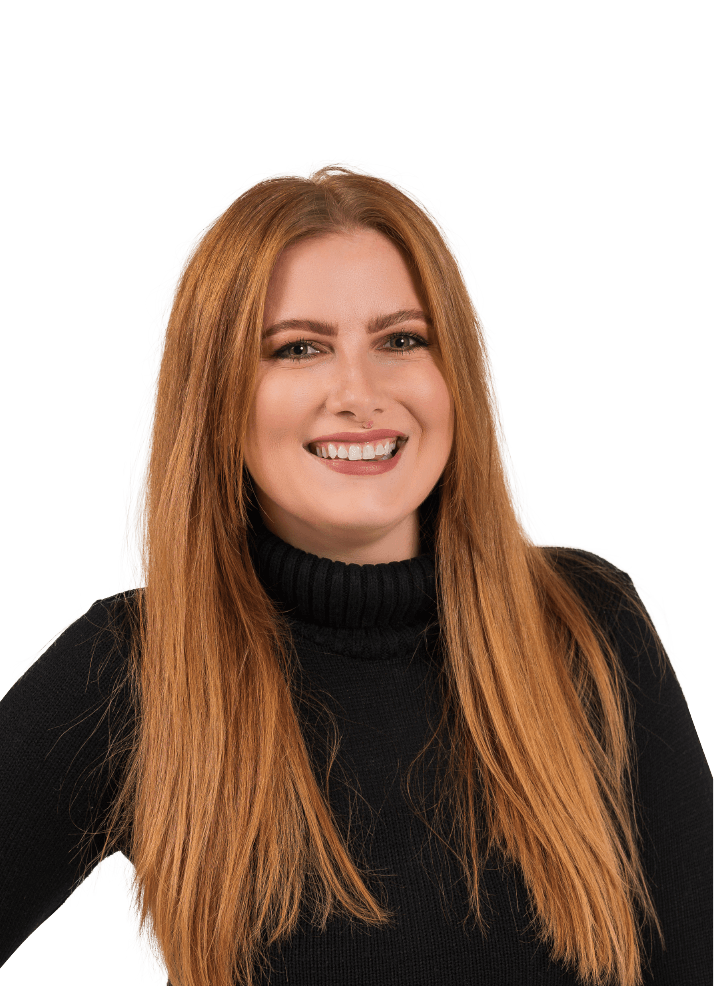 Tasha Walsh
Client Liaison Manager
Our stationery-obsessed, client-centric superstar Tasha has been with the company right from the beginning. At school, she actually wanted to be a teacher – even coaxing her younger sister in to playing the roles of her class mates so that she could take the register at home. As you do. Years spent working in retail, admin and account management have honed Tasha's people-skills and she delivers information, advice and a friendly smile to all of the clients that she works with. She's also the person in charge of making sure that everybody gets paid on time – so she's a crowd favourite here!
Fun Fact about Tasha – "I've always loved crafts and make macrame pieces in my spare time!"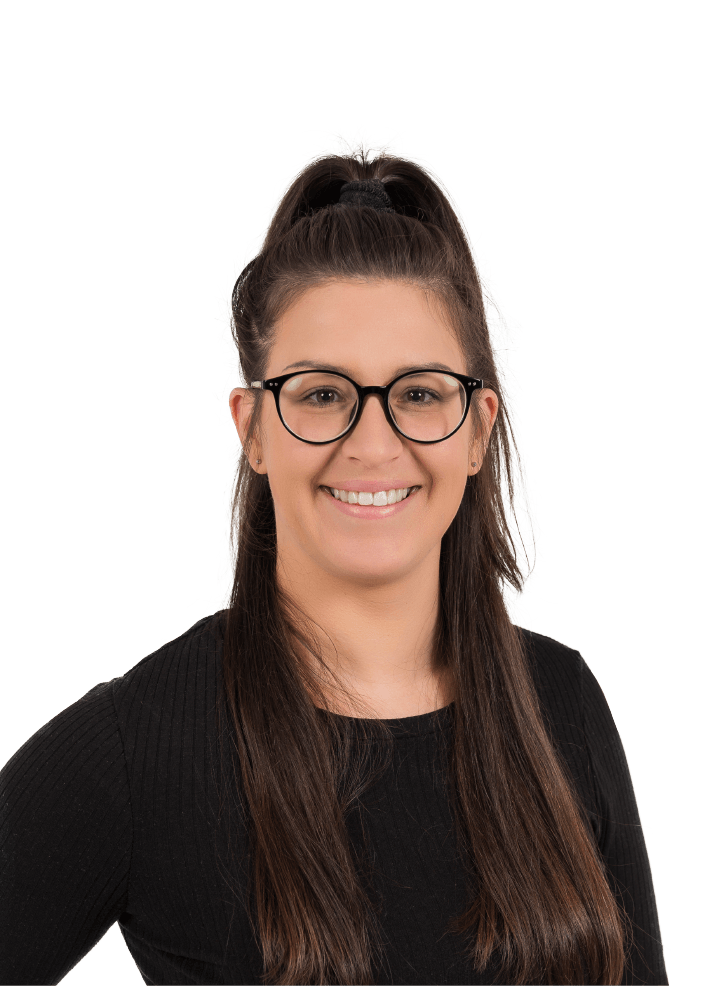 Jane Tate
Credit Controller
The lady with the calculator! Past experience in the dental, radio and civil engineering industries have helped Jane to work with a diverse range of professionals. Jane keeps on top of all client payments, helping to maintain the smooth running of the business' finances. She's also the go-to person for when potential tutors want to come and join the team, helping to answer any questions and pointing them in the right direction. When she was in school, Jane had visions of becoming a vet – but the thought of seeing animals in pain ultimately proved too much to bear!
Fun Fact about Jane – "I used to be part of a synchronised swimming team!"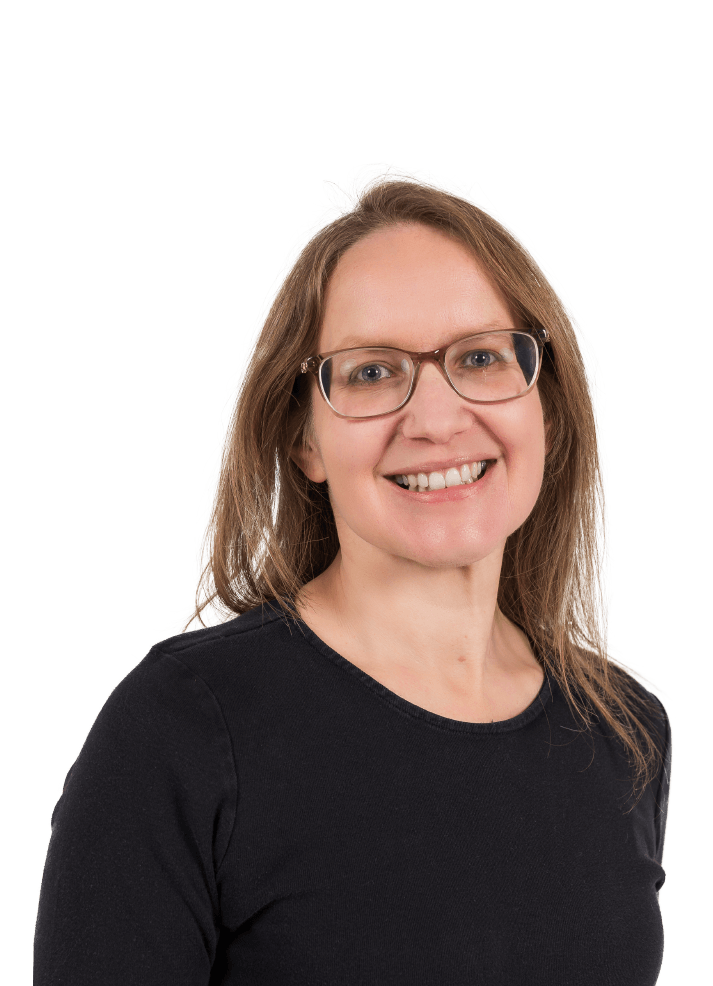 Melanie Pollard
Executive Assistant
If TutorRight ever decided to stage a musical then Mel would be the director, playwright and star performer! Our musical-obsessed Admin Queen covers all of the behind-the-scenes work that goes in to ensuring that our students are well looked after. More often than not it will be Melanie that liaises with our tutoring team on your behalf to get the perfect tutor for you. With over 20 years of experience in the legal sector, Melanie has transitioned to education and brought plenty of organisational skills to the team. In school, her favourite subject – shockingly – was Music!
Fun Fact about Melanie – "I once performed in a classical music concert at the Royal Albert Hall!"
Owner's Story
Chris Walsh started TutorRight having had a career in mainstream secondary education as a Science teacher. His goal was to deliver what you see today – a combined vision shared by a team of educators whose purpose was to ensure that each and every learner in the UK had access to the best education that was on offer. To this end, Chris has networked, recruited and retained some of the best teaching talent available to build a team of recognised, reputable tutors who go the extra mile for their learners.
A keen practitioner himself, Chris still takes sessions with a handful of students each year and also makes time to go in to schools to deliver group sessions and ensure that he is as much a part of the success of our students as the rest of the teaching team.