tuition

services
We've got you covered.
Wherever you're up to in your learning journey,
our team
is ready to be
your team.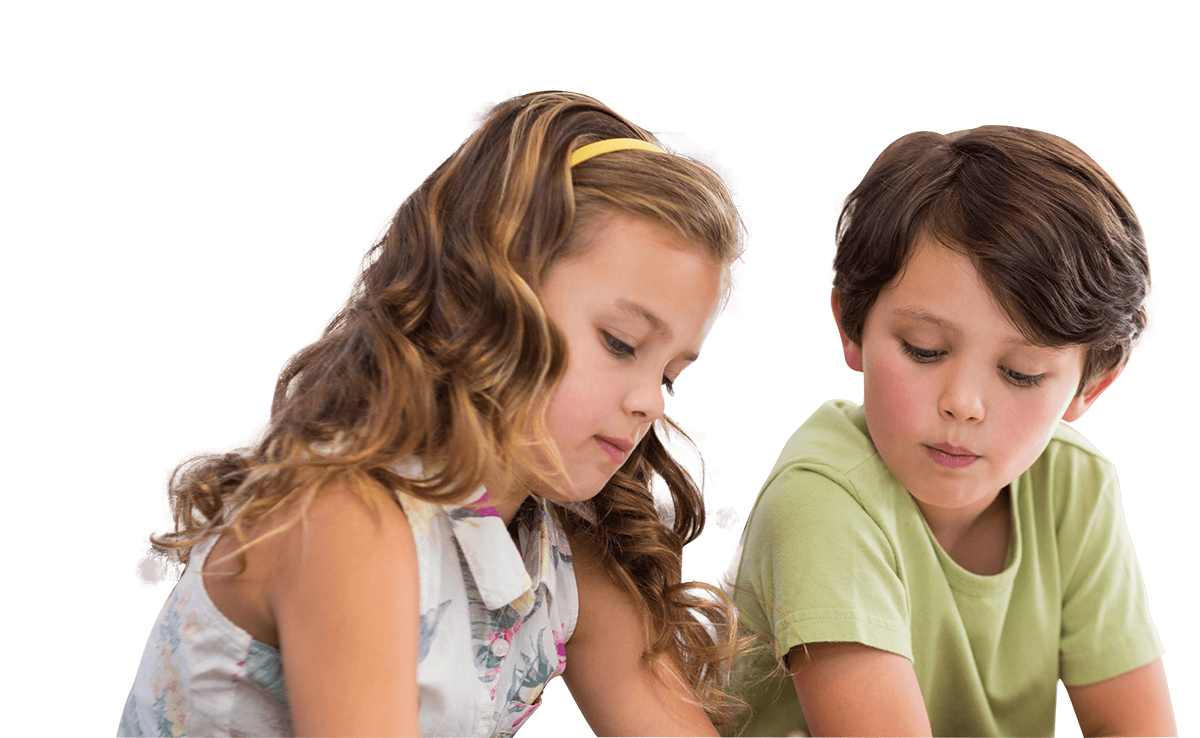 One-to-one
The most bespoke style of educational delivery. Our friendly tutors build rapport with our students and help to settle any nerves that they may be experiencing. We can then begin to teach topics in a way that is completely unique to your needs.
Small Group
Sometimes a student may prefer to have tuition with a friend, fellow classmate or even a family member – that's absolutely fine! In fact, we even offer small group discounts to help make sessions even more affordable.
School Support Service
We work closely with schools and Learning Authorities to provide the best Alternative Provision on offer. Would you like to make an enquiry on behalf of a school or LA?
Adult Learners
Age should never be a factor that holds anybody back from learning. We offer tuition to adults looking to sit exams, retrain or progress in a particular subject.
Online
The most convenient way to take your tuition wherever you are! Technology has helped to transform how tuition can be delivered. If you have a preferred platform then let us know! We're more than happy to work with whichever provider you feel most confident with.
Face-to-face
Some students like to have the experience of a classroom from the comfort of their own home. Our tutors will travel directly to your home or, if you'd prefer, another suitable venue.
Ready to let our team, be your team?
If you're ready to let us help you with whatever it is that has led you this far then simply fill in the enquiry form below. It only takes a minute and could be the difference between working with the TutorRight team or wishing you had further down the line!
Our Prices
Face to Face
Online
Key Stage 3 (Years 7-9)
£30
£25
GCSE (Years 10 & 11)
£36
£30
A Levels & Higher Education
£40
£35
All of the prices shown are hourly rates. If you have a query regarding which rate you would fall under,
please get in touch.
If you're looking for our School & Council rates you can
find them here!
Offers
We're always looking to provide the best value and service possible to our students. That's why we offer the following discounts to our learners, to help make quality learning as accessible as possible.
50% off
50% Off your first session – Whether it's Maths or Music, Online or Face to Face, we provide your first session at half price.
Group discount
Group Discount – If you're looking to have multiple students sit in on the same session then you'll benefit from our group discount, where each additional student is discounted by 50% – reducing the cost per student!
Referral Scheme
Referral Scheme – If you successfully refer a fellow learner to us we will discount your next session as a thank you!
highly

recommend

Used TutorRight to get a GCSE English tutor for my son. They were extremely helpful and put me in touch with a tutor very well suited to my son's needs. The virtual lessons have been without fault. Highly recommend!
Rebecca T
fantastic

education

A fantastic education provider!! Chris Walsh of TutorRight has been an amazing tutor in both GCSE Maths and Science and taught in such a relatable and often fun way! Appreciate all you did to give that extra confidence and knowledge. Thanks so much.
Mark O
big

thankyou

"Big thank you to TutorRight. Our daughter has achieved the A Level Grade A in Chemistry she needs to apply to Vet School with Becky's support and our son's ability and confidence with maths improves by the week with Vini's help. Highly recommended"
Sarah L