contact
us
Let's Get Chatting
We're here to have our ears burnt off – we promise – they'll grow back! What we would hate is to think that we aren't an approachable bunch. So if you have any queries, simple or ultra-specific, we want to hear about them!
For all general enquiries –
Email: info@tutorright.co.uk
Based in Warrington, Cheshire, UK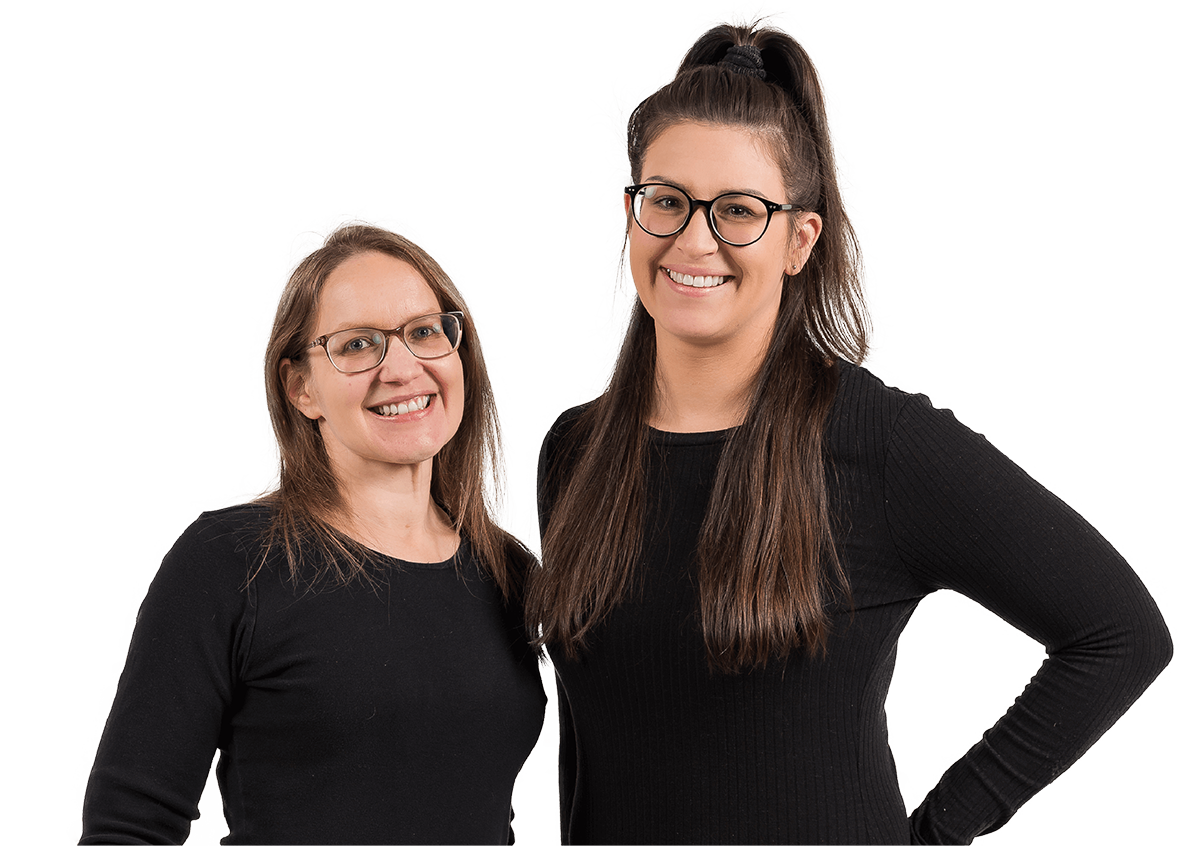 Communication is the key to an outstanding tuition experience. And that starts from the moment you first contact us. So please feel free to either email or call us and we'll do everything in our power to help solve your inquiry.