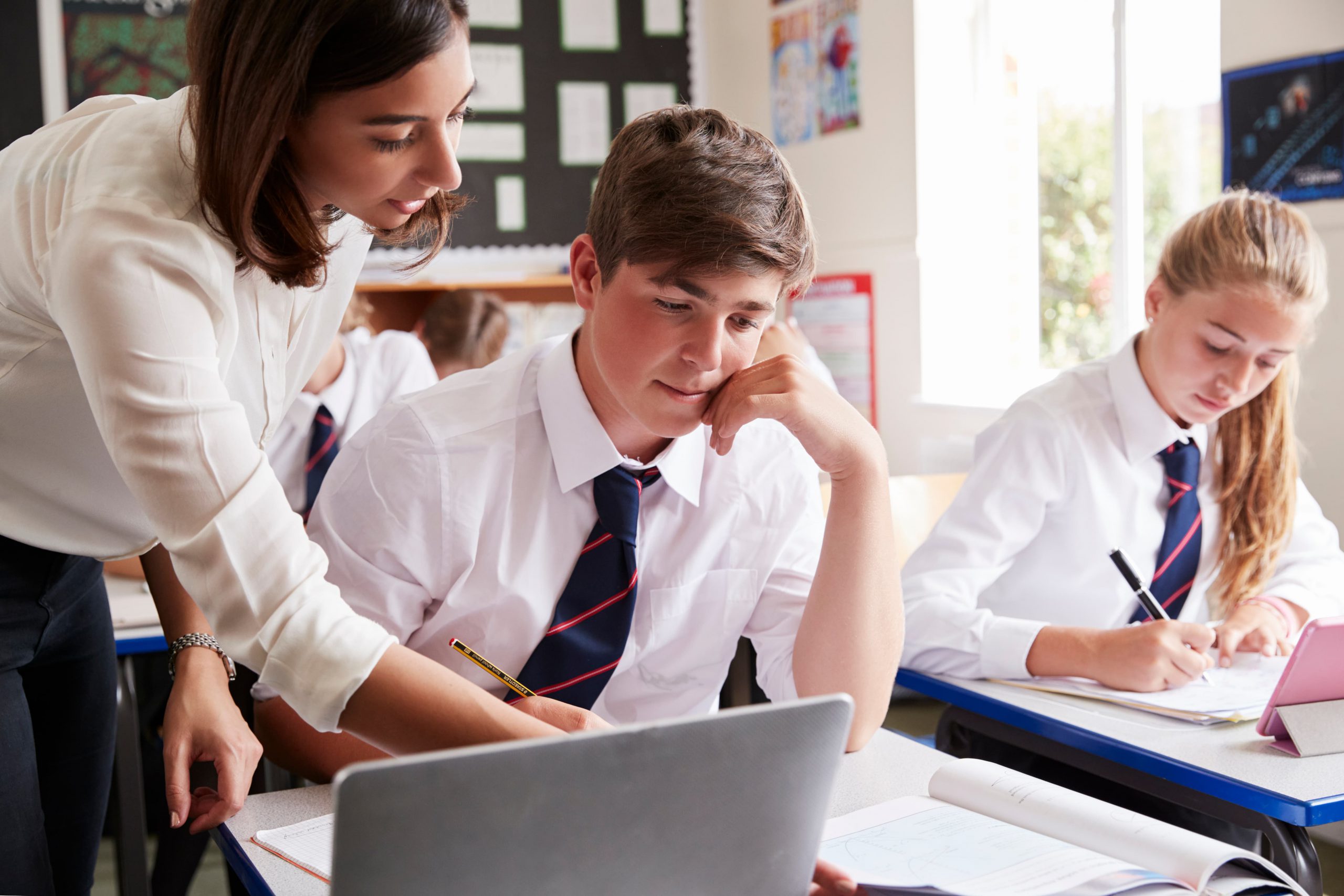 Why outsourcing private tutors could be the way forward for your school
This is not meant to be a piece discussing the whys and wherefores of the National Tutoring Programme (NTP). Furthermore, it isn't intended to continue the debate around the government's catch-up funding, or to pass comment on its suitability, size or otherwise.

No, we are simply here to put one very simple and straightforward question to you: Could the outsourcing of private tutors be the way forward for your school?
The minefield of intervention
Even before covid hit and threw a massive and meddlesome spanner into the works, most schools were already trying to navigate the minefield of intervention and catch-up programmes. Many schools have been doing so for years.
There aren't many school leaders who haven't grappled with these issues at some point in recent years. Which students should the interventions focus on? What subjects should receive support? When should the sessions take place: before, during, or after the normal school day? Who should deliver the sessions?
What are the best catch-up options?
In truth, this is the million-dollar question. And, without teaching granny to suck eggs, it really comes down to the context of the individual school and its specific needs at a particular time. It goes without saying that one-on-one tuition is the most effective option. You don't really need the likes of the Education Endowment Foundation (EEF) to produce research telling us that one- on-one delivers the highest rates of progress.
Similarly, tuition of small groups will be the most cost-effective option. As the size of a group increases, the cost per pupil reduces. That much is obvious – but then you also need to factor in the point at which the size of the group begins to lessen the effectiveness of the sessions, and the progress made by the students.
There are so many questions to answer – but only you can do that. It's a balancing act for school leaders to weigh up the pros and cons and swings and roundabouts of the various options.
Outsourcing – A different approach
Of course, it's perfectly understandable that schools should want to keep interventions in-house. After all, it is the teachers in a school that know their students best. They already have a clear understanding of their needs.
However, there's only so much one team or one human being can do. Even if staff are more than willing to give up their own time or free periods to contribute to catch-up programmes, is this really the most sensible way forward?
Is it just a case of robbing Peter to pay Paul? If you spread things too thinly, eventually something has got to give, surely?
This is one of the reasons why outsourcing private tutors to deliver tuition programmes could be the way forward for your school. TutorRight work with a growing number of schools across the North West. We provide a flexible approach to tutoring for the schools that we support.
Face-to face, one-on-one, small group, online… nothing is to off limits. We recognise that one size definitely does not fit all.
It all starts with a conversation. If you'd like to chat through what your school needs with us, we're here for you.
Get in touch with us today to start that conversation.